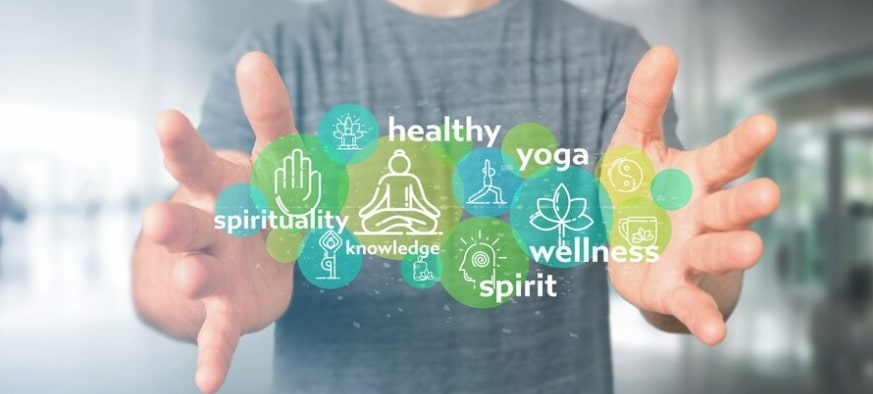 Healing is Important: Nurturing Your Well-being for a Balanced Life
Isn't it like we are machine. We have a storage box in our heart and you are going to meet so many peoples in your life. Its not important to collect and save everyone's data. You have to create space for someone else storage in your hard drive.
Why is healing so important?
We must have heard that- "How will you reach somewhere else, if you not leave the first place". The film 'Ye Jawani Hai Dewani' became popular because it was about friends, love, relations, a beautiful journey and this dialogue was said very beautifully that how will you reach if you will not leave. The correct dialogue was "Khi pahuchne ke liye khi se niklna bhaut zaroori hota hai". Its necessary to understand that being your better version is in your own hand. To start the new page, we have to turn the last one, its important to understand that healing from inside is necessary. Nature doesn't have perfections, that's why when we try to be perfect thing starts ruin. Let's talk about fixing the ruined things or About healing…
Mostly people think healing means to accept every situation. But its not that easy sometimes its pain full, surrounded by question again and again until you worn out, until you close the door till that you can't heal and for new journey of life healing is important. Its important for you to grow, not just for new relations but for better yourself. Just like apps have new versions, after everything the bugs you have suffered with there's a new version of you that comes.
People think healing is a work of just a few days, a week or month but sometimes it takes years.
I think the biggest proof of healing appears when you are talking to someone about their old uneasiness and without any tears, pain, and without breaking, if they are able to talk, describing that what they have gone through, what they use to feel, when someone easily talks without wetting the eyes that means they are healing or maybe they are healed, till the tears dry that wound is blooming.
To cry over the messed up things is as easy as difficult to overcome from them. Give yourself a chance to repair. To heal….
From: Meenakshi Bansal
BA English Hons.
November 14, 2023