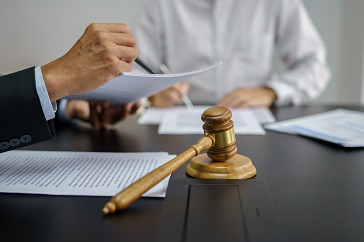 Free Legal Aid and its implications on poor people.
Free legal aid refers to the provision of legal services to individuals who cannot afford to pay for them. It is an essential aspect of the justice system, as it ensures that every individual, regardless of their financial status, has access to legal representation. It is right of an individual and duty of a state.
Free legal aid can have significant implications for poor people. Without access to legal aid, poor individuals may be unable to defend their legal rights or pursue justice in the courts. This can result in unequal access to justice and perpetuate social and economic inequality.
It can help to address this issue by providing poor individuals with the necessary legal representation to defend their legal rights. This can include assistance with legal disputes, such as family law matters, housing disputes, or criminal cases.
In addition to providing legal representation, free legal aid can also help to educate poor individuals about their legal rights and responsibilities. This can help to empower individuals to make informed decisions and take action to protect their legal rights.
However, despite the importance of free legal aid, it is often underfunded and understaffed, which can limit its effectiveness. Additionally, poor individuals may face other barriers to accessing legal aid, such as geographic location or lack of knowledge about available services.
It is essential for ensuring equal access to justice for all individuals, regardless of their financial status. It can help to address social and economic inequality by providing poor individuals with the necessary legal representation and education to defend their legal rights. However, it is important to ensure that it is adequately funded and accessible to all who need it
From
Ms. Shilpa Sharma
Assistant Professor 
April 20, 2023